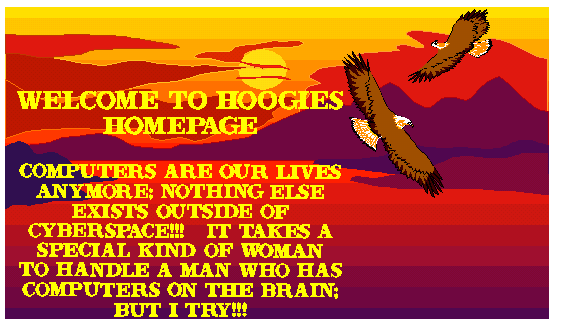 This is what I get for letting my wife make some graphics for use on home pages. I understand where she is coming from.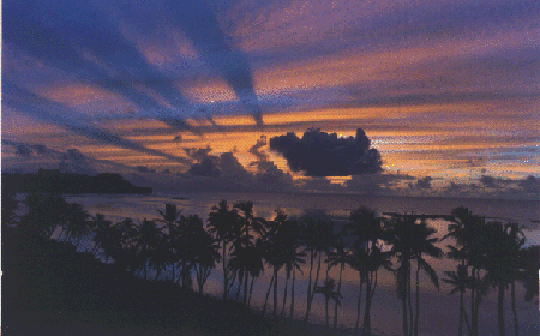 The above actually scrolls in Microsoft Explorer browser, but doesn't in others. Score one for MS.
This page is being optimized for Microsoft IExplorer. Sorry Netscape NUTS.
---
No sound card? Sorry you are missing my favorite song and instrument. (My wife would say you're lucky!)
---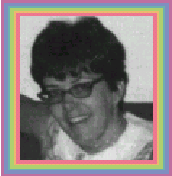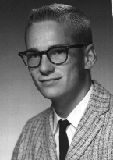 DIXIE            RAY
HOOGENDOORN
These, of course, are current pictures. It is amazing what 20 years in the Marine Corps does to you.
---
OFFSPRING

Grandson: Andy
---
This page was created by hoogie@tfsksu.net
---