MEXICO RIVERS & STREAMS

INDEX
Rio Acotopan
Rio Santa Maria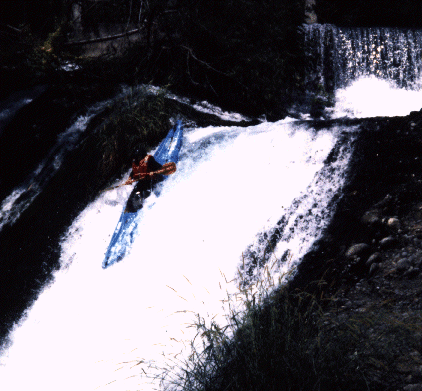 A runnable falls at the put-in for Rio Actopan, near Jalapa, Mexico. The locals named the put-in, La Descabezadera, or "place where you can get your head knocked off". I wonder why??
---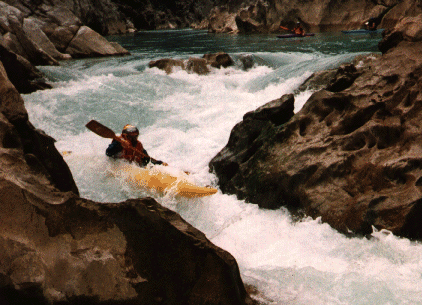 The first tight squeeze in Canyon Three of Mexico's pristine, Rio Santa Maria. Photo by Adobe Whitewater club member and first open boater down Rio Santa Maria, Merlin Wheeler
---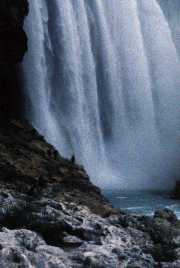 ...and now we begin the "portage for connoisseurs" at 315' high Tamul Falls (Rio Gallinas), tributary to Rio Santa Maria, near San Luis Potosi, Mexico.
---
Return to: KANSAS PADDLER Home Page